OUR AWESOME TEAM
We believe that having a diverse group of people is the key to achieving our out-of-the-box results.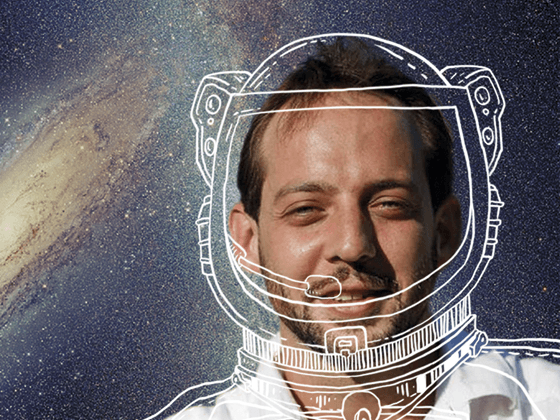 Samuel Klein
CEO
With an MBA from Tel Aviv University & 5+ years of experience in digital marketing and video production, my biggest focus is to give you and your audience an amazing experience. I love live music and enjoy a good sense of humor.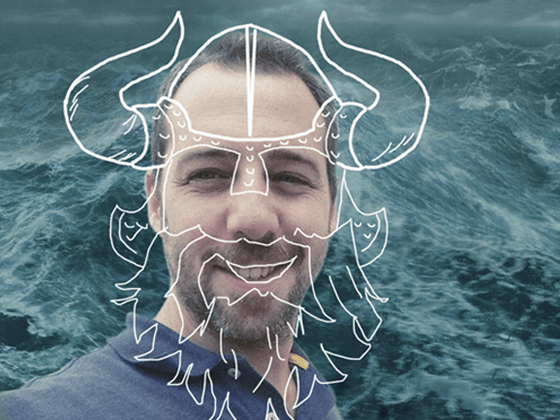 Leon Klein
Creative director
I love a good story, who doesn't right? but you have to understand that I really do love a good story. Making people feel emotions with content in motion is the perfect Ave to walk thru. Feel free to get in touch. Cheers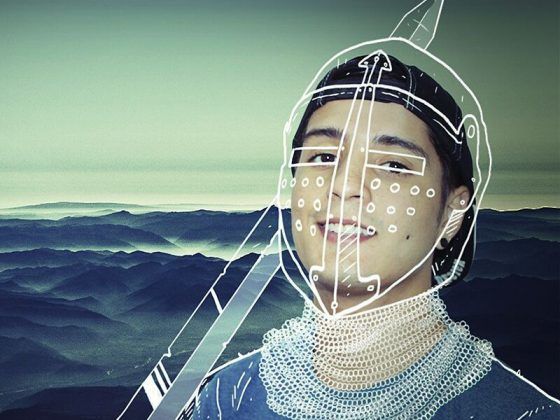 Edgar Guillen
Art Director
Concept, creativity, strategy, and design are her weapons. Edgar is a Design master and exceptional creative with 4+ years in advertising.